Who are LTC Marketing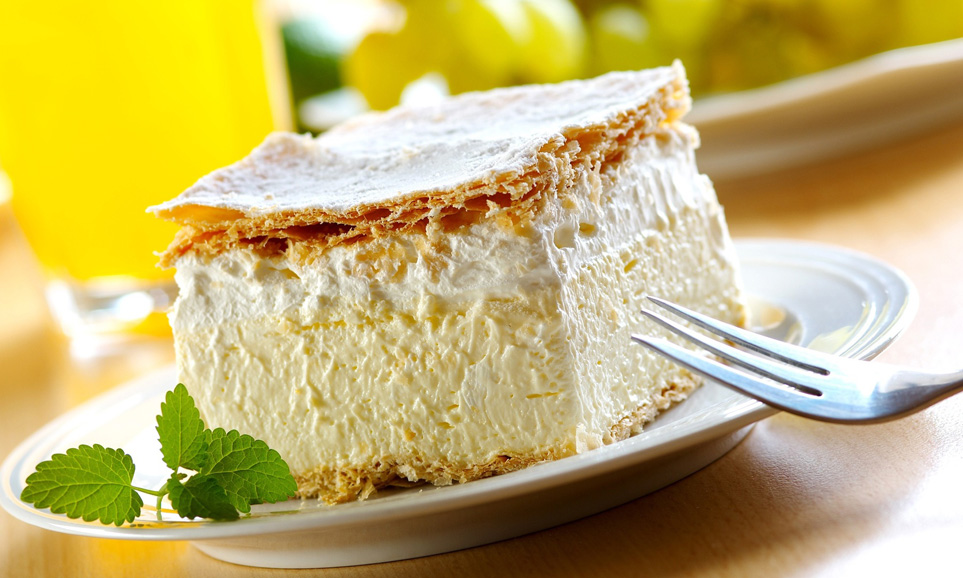 LTC Marketing are unlike many other marketing agencies, we don't just jump in there tell you what to do and then get out, we aim to work with you as part of your team… and yes we love the hospitality industry! 
How we work
We maybe a small agency, but we pack a punch. We work closely with our clients and consider ourselves as an extension to their team, a cost effective, non political external resource, bringing skill sets that may not be available to them.